TA Enrichment Days are a range of learner focused practical workshops designed to broaden and enrich the curriculum, reward students, challenge the gifted and talented, or engage difficult groups.
Delivered by qualified educators, workshops can be delivered in your classroom, at a local museum or public location. All technology and equipment is included in the price.
Our team can work with you to plan your enrichment day aligning curriculum outcomes (if required), planning a timetable to allow multiple classes to take part and identifying the theme, experience or content delivered.
Call 01952 567450 or email info@tablet.academy for more information.
Crime Scene Investigation
Enter the world of Forensic Science! This increasingly popular workshop has proven a challenge for even the most gifted students. Working in small groups teams will be presented with a crime scene to investigate.
Using mobile devices the pupils need to collect evidence which they then need to analyse to work out who committed the crime.
Skills used include problem solving, creative thinking, team work, investigative, science, mathematics and research skills.
---
A workshop that provides students the opportunity to build and program robots like LEGO Mindstorms and VEX Robotics.
Students tackle a number of planned activities where they need to create and/or program a robot to complete the challenge in a set time limit.
Skills used include problem solving, creative thinking, team work, engineering, ICT skills, computational thinking and coding.
---
Learning-by-doing in Minecraft teaches students independence and perseverance.
This workshop presents challenges in a virtual world which students must work together to solve.
Skills used include problem solving, navigational skills, creative thinking, mathematics, engineering, ICT skills, research skills and team work.
Workshops can also be developed to compliment curriculum areas such as history, mathematics…
---
Virtual Reality in education can help students gain a deeper understanding of the world around them and ignite their imagination. Virtual Reality allows you to take your class to another planet and back again without even leaving the classroom.
Your students will be engaged and inspired by breath-taking scenes from around the world, gain an understanding of physics by flying a balloon into the stratosphere, experience the lunar landscape like never before, explore the human body and many more immersive experiences.
---
Cyber Security and Code Breaking
A themed workshop where pupils are introduced to the world of Cyber Security, including the reality of the threats we face on a daily basis.
Working in groups, pupils work against the clock to stop a simulated cyber-attack. Successful groups will need to work as a team to decipher hidden messages, analyse evidence and decrypt files.
Skills used include problem solving, creative thinking, team work, ICT skills, computational thinking and research skills.
---
---

A range of short activities focused on Science, Technology, Engineering and Mathematics.
During this fast paced workshop students rotate round the activities in small groups tackling the variety of challenges in the allocated time slots.
Skills used include problem solving, team work, science, mathematics, engineering and coding.
---
Design, build and learn to code with LEGO Education solutions including WeDo, WeDo 2.0 and LEGO Mindstorms.
Workshops can be challenge based activities or linked to curriculum outcomes lifted from the computing curriculum.
Our educators have also developed LEGO based activities which meet cross curricular objectives such as Numeracy, Literacy and History.
---
---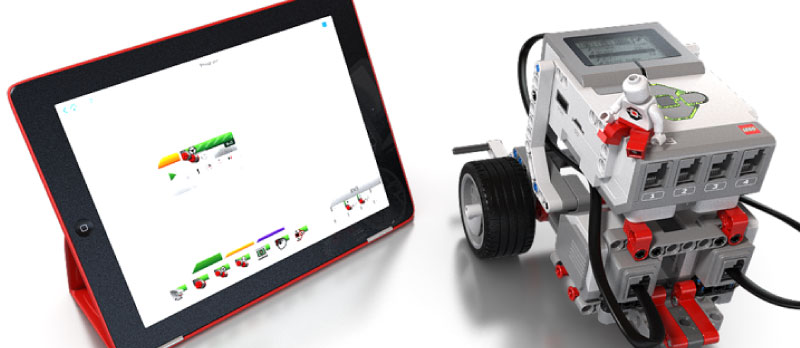 TA have teamed up with STEM Ambassadors from the Defence School of Aeronautical Engineering at RAF Cosford to develop a workshop that explores STEM (Science, Technology, Engineering and Mathematics) through a range of activities based on the theories of flight and aerodynamics.
Students will need to work in teams to complete a range of challenges including modelling virtual aircraft, creating aerodynamic vehicles and solving mathematical engineering problems.
---
---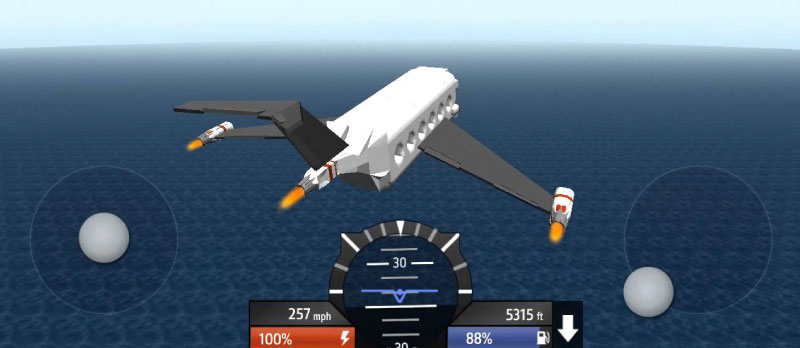 Computing with the BBC micro:bit
The BBC micro:bit is a microcomputer that gives young people the opportunity to solve problems or be creative whilst learning to code. During this workshop students learn how to program whilst exploring Morse Code and other forms of communication.
For an additional fee of £15 each students can take their own BBC micro:bit home.
Skills used include team work, computational thinking, coding, research and communication skills.
---
---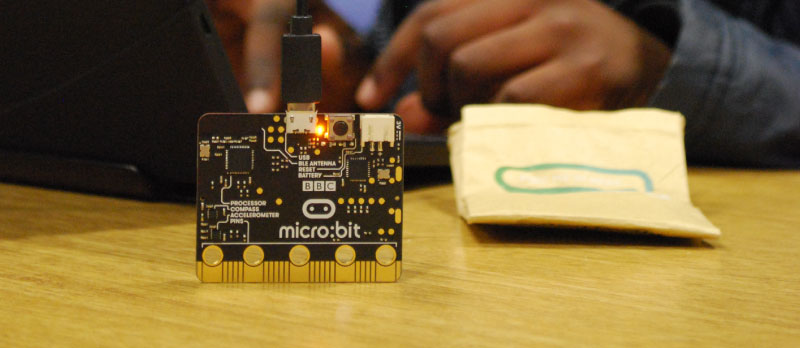 Still Frame Animation or Green Screen Videos
Telling a story, explaining a process or reporting the news via the media of still frame animation or green screen video increases student engagement and their understanding of the content covered.
These workshops are designed to teach staff and students the process of creating an animation or a green screen video using an iPad. Once participants have understood the process, they find that this is a sustainable activity that their schools can repeat in many curriculum areas without external support.
---
---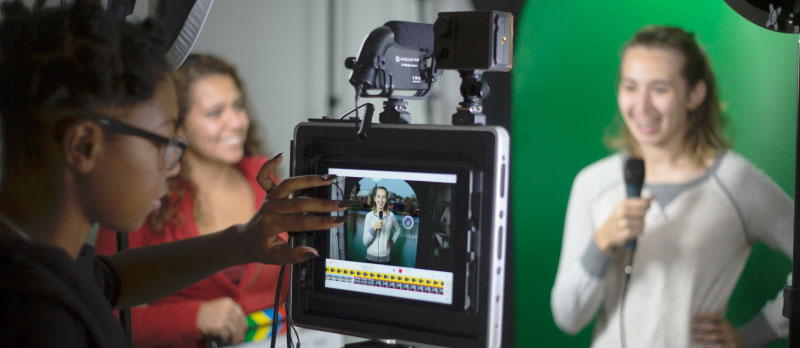 THE SEND Accessibility Enrichment Days are designed for mainstream pupils with SEND.
The activities provide teachers with the opportunity to see how Windows 10 and Microsoft solutions can support all areas of the curriculum, not just computing or STEAM. It provides students with the opportunity to learn and experience new technology and see how it could help them enhance and take control of their own learning.
---
---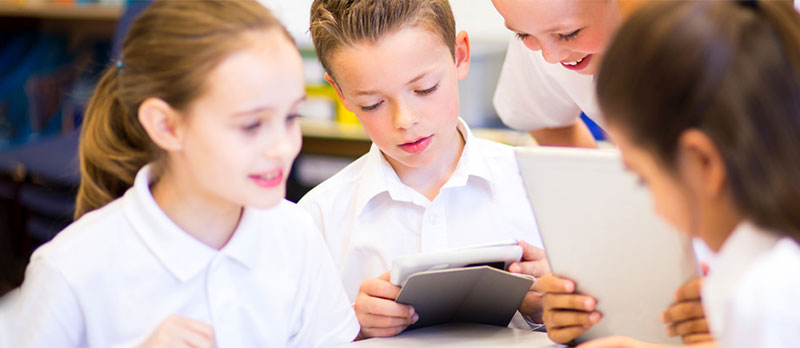 "The STEM Learning Festival has shown the class the value of applying scientific and mathematical knowledge, combined with use of technologies, in a real-life context. The class became more aware of the need to work as a team, and the benefits of effective teamwork were clearly highlighted. The experience has been superb, truly valuable learning."
Eve McNeil, Beverley Minster Primary School
Can't find an Enrichment Day for you?
TA can develop new Enrichment Days for all Key Stages. If you can't see an experience suitable for your needs just call 01952 567450 or email your request to info@tablet.academy and we will see what's possible.
Email Your Questions