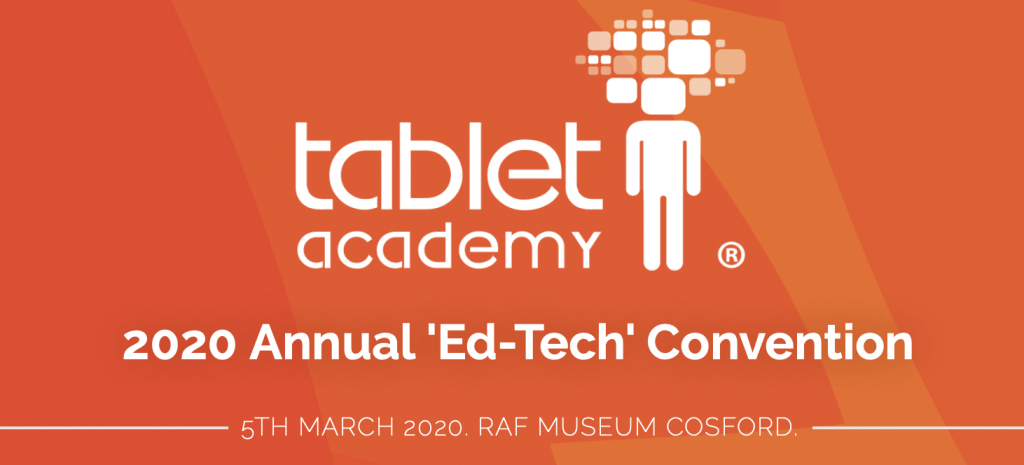 ThingLink and Tablet Academy are delighted to announce their partnership which will be officially launched at the forthcoming Tablet Academy's Transform, Innovate and Inspire Convention on the 5th March at RAF Cosford, Telford, UK.
Tablet Academy is one of the leading platform agnostic consultancy, teacher training and student engagement companies in the UK. The company has grown to become one of the largest education training companies in the world with franchise offices in the Canary Islands, Germany, Lebanon, Scotland and Turkey and a rich array of international industry and other educationally focused partners.
ThingLink is a pioneer in interactive image and video technology for education and eLearning.
Millions of teachers, students and educational content professionals use ThingLink to create accessible visual learning materials and virtual courses for schools and workplaces. 
To find out more about the Tablet Academy Ed-Tech Convention on 5th March please click here.
Ulla-Maaria Koivula, founder & CEO of ThingLink: "We are delighted to partner with Tablet Academy, as they work closely with our other EdTech partners such as Microsoft and ClassVR. ThingLink as a visual learning platform can be an integral part of multiple types of transformational activities at schools and workplaces, and Tablet Academy can help our customers understand how the different tools together can be used for best learning results."