Tablet Academy and CyberQ group are excited to announce a new partnership to help institutions protect themselves against cyber threats.
As more and more companies move to the cloud, the danger grows. Tablet Academy has partnered with CyberQ Group to help organisations plan and tackle this threat to help you safeguard your institution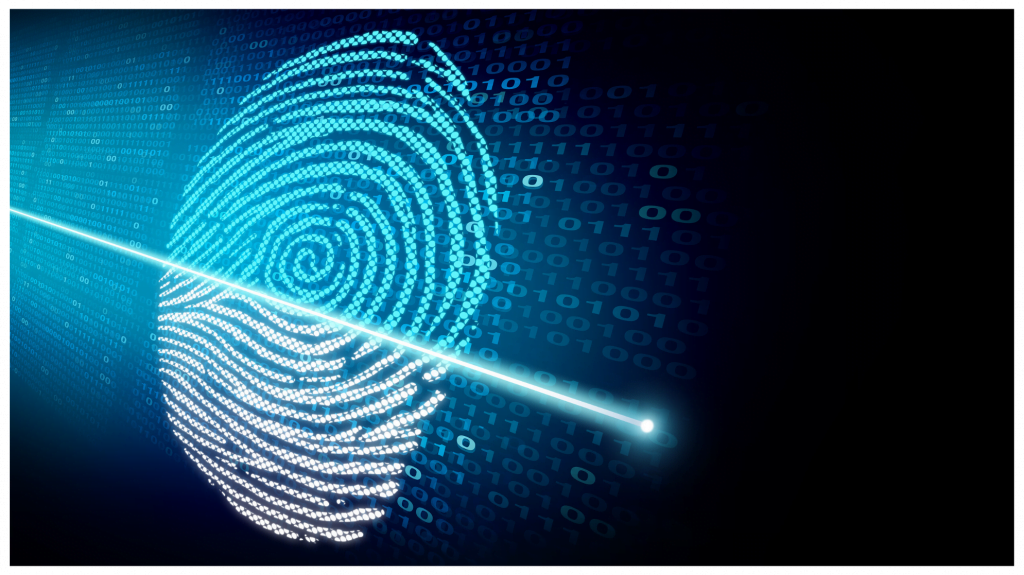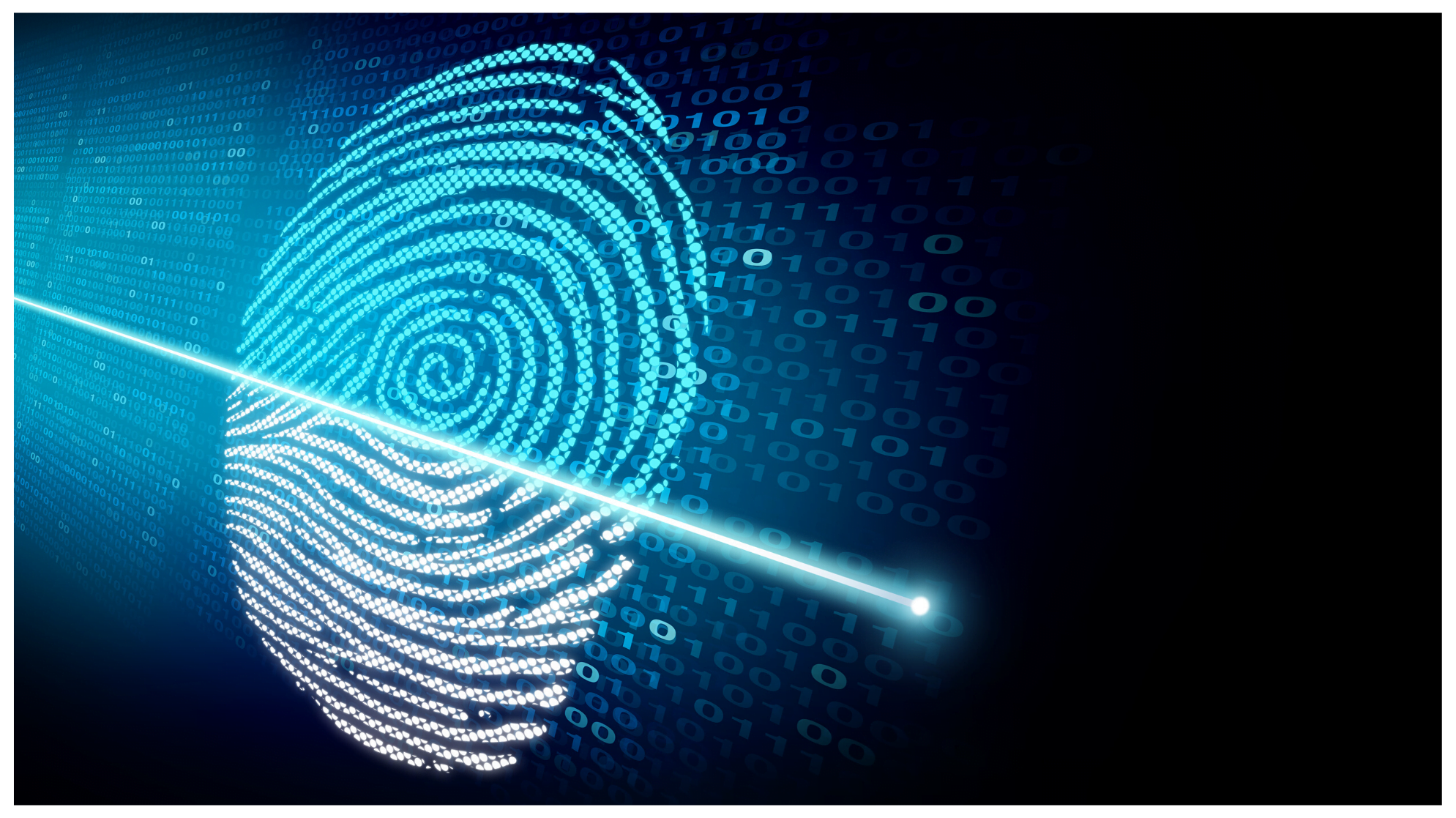 With the rising number of data security breaches aimed at collecting personal information from users illegally, cybersecurity is now becoming a major priority for educational institutions. Yet in some situations, it remains one of the weakest relations in the IT infrastructure of an organization. With the future of data at risk for teachers, students, and colleges, organisations are now looking to establish a Cyber Security Strategy to comply with their GDPR compliance.
WHAT DOES THIS MEAN FOR SHOOLS?
Cybersecurity is a growing issue in schools, one in five schools have fallen victim to cybercrime, according to research from an insurer specialist. Of those that suffered a cyber-attack, 71% downloaded malware, and 50% experienced phishing attacks. Not only are cases of cybercrime increasing, but the regulatory framework around data protection means that schools now need to be sure that they are tackling risks associated with cybersecurity.
TA & CyberQ's team regularly sees gaps and issues in the configuration and management of IT systems that leave staff and students open to security risks. Recent examples include phishing, exploitation through ransomware, trojans and spyware. A successful cyber-attack can cause significant damage to your establishment. As well as disrupting systems and networks, it can be expensive to fix, compromise safeguarding, seriously damage your reputation and, under the EU GDPR (General Data Protection Regulation), lead to fines. Fortunately, by following some simple and low-cost steps schools can dramatically reduce the risk of attack, and reassure parents that they take data protection seriously.
HOW CAN WE HELP?
To help your institution against any potential threats we are delighted to offer several free cyber services:
CYBER RISK ASSESSMENT
A report focused on the domain name(s) of institutions that highlights any external vulnerabilities. We help you assess emerging threats so that you can more efficiently prioritize and coordinate your resources. Your Cyber Risk Assessment includes reports on: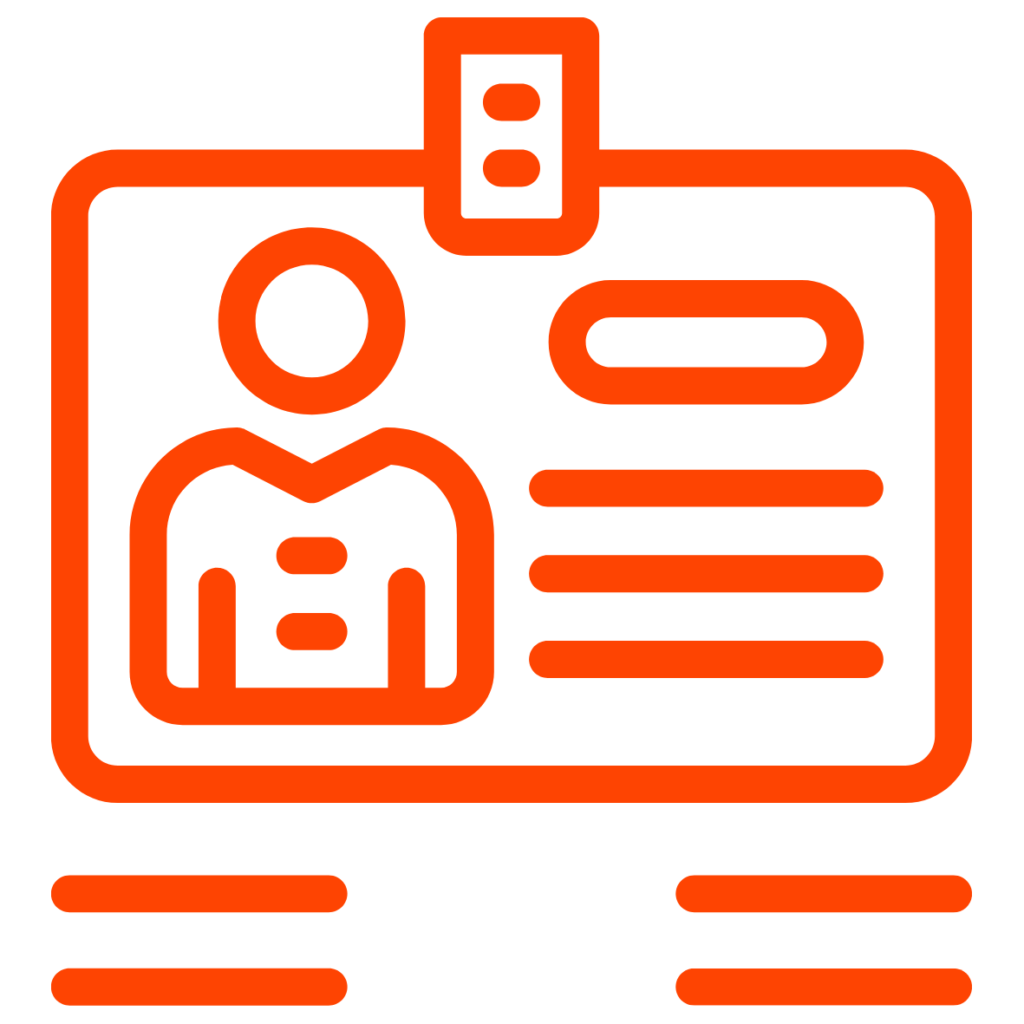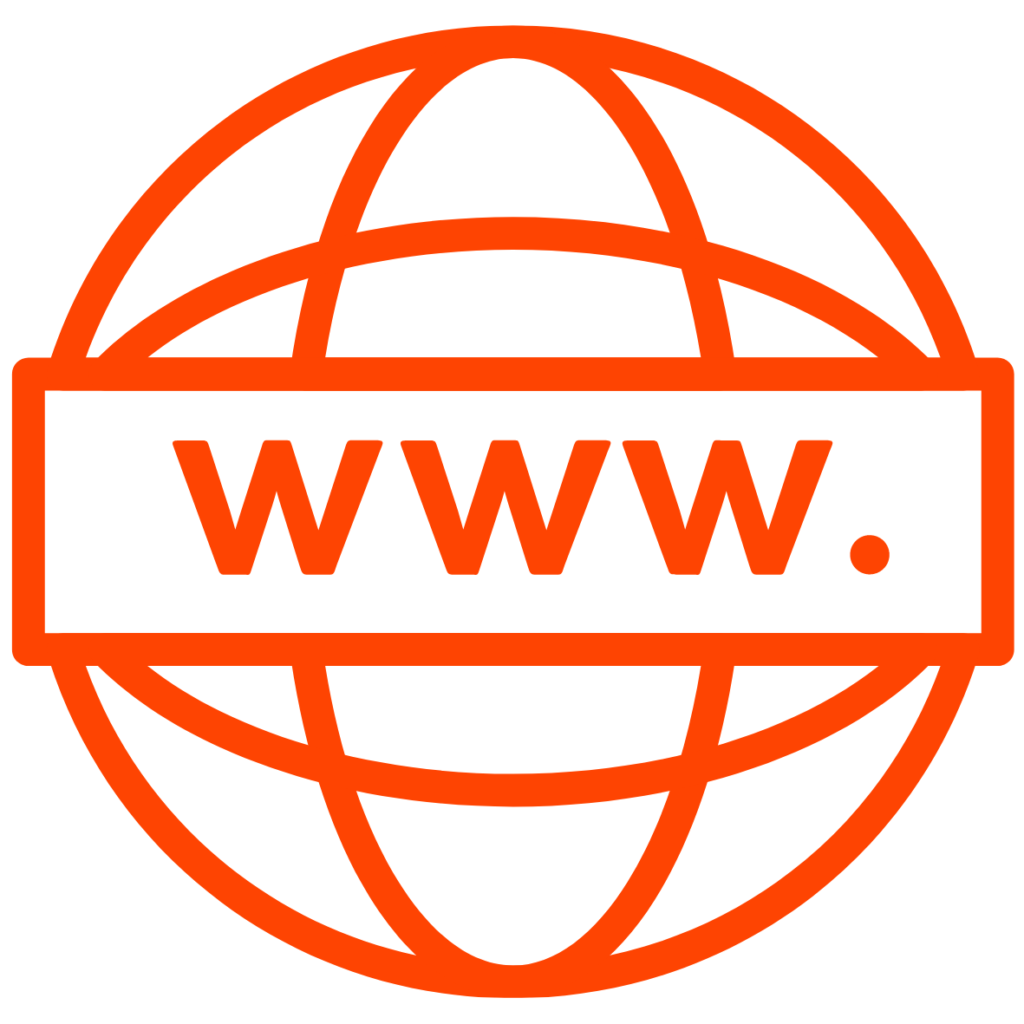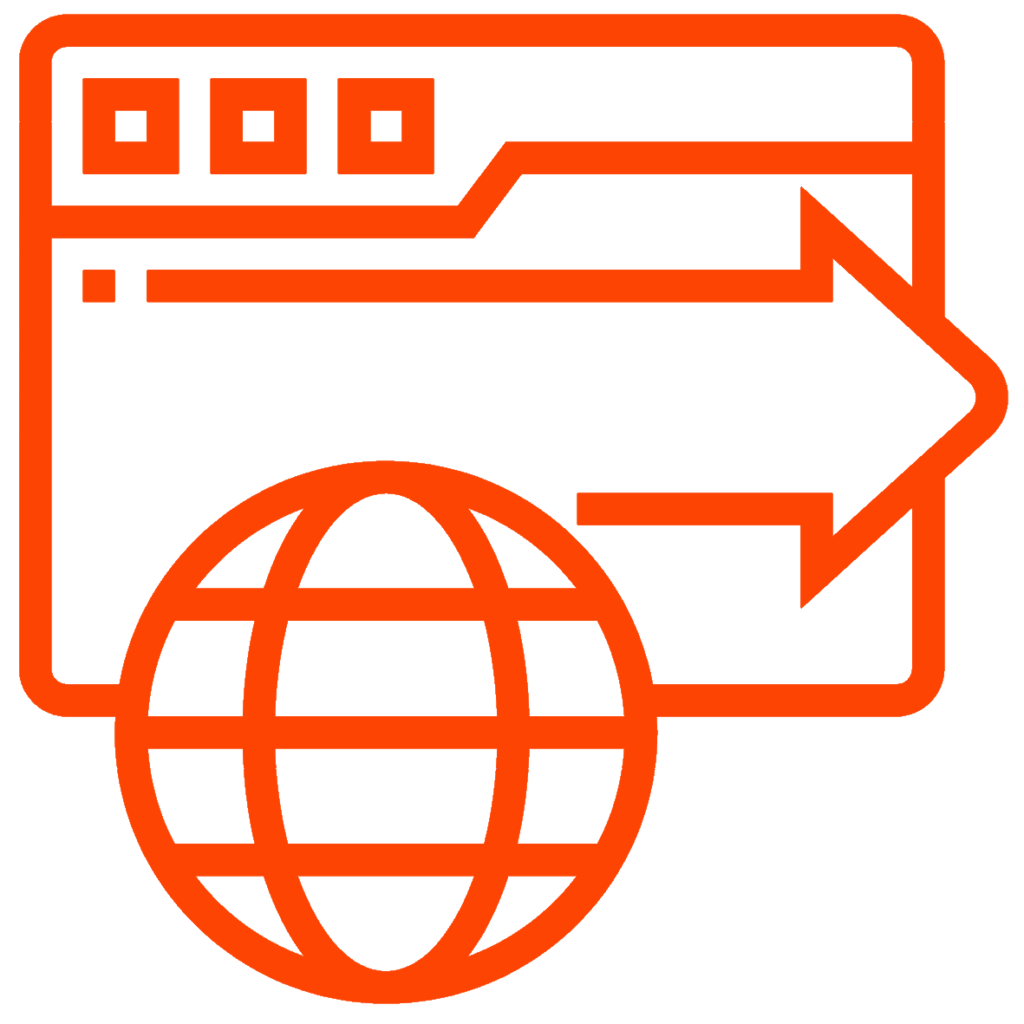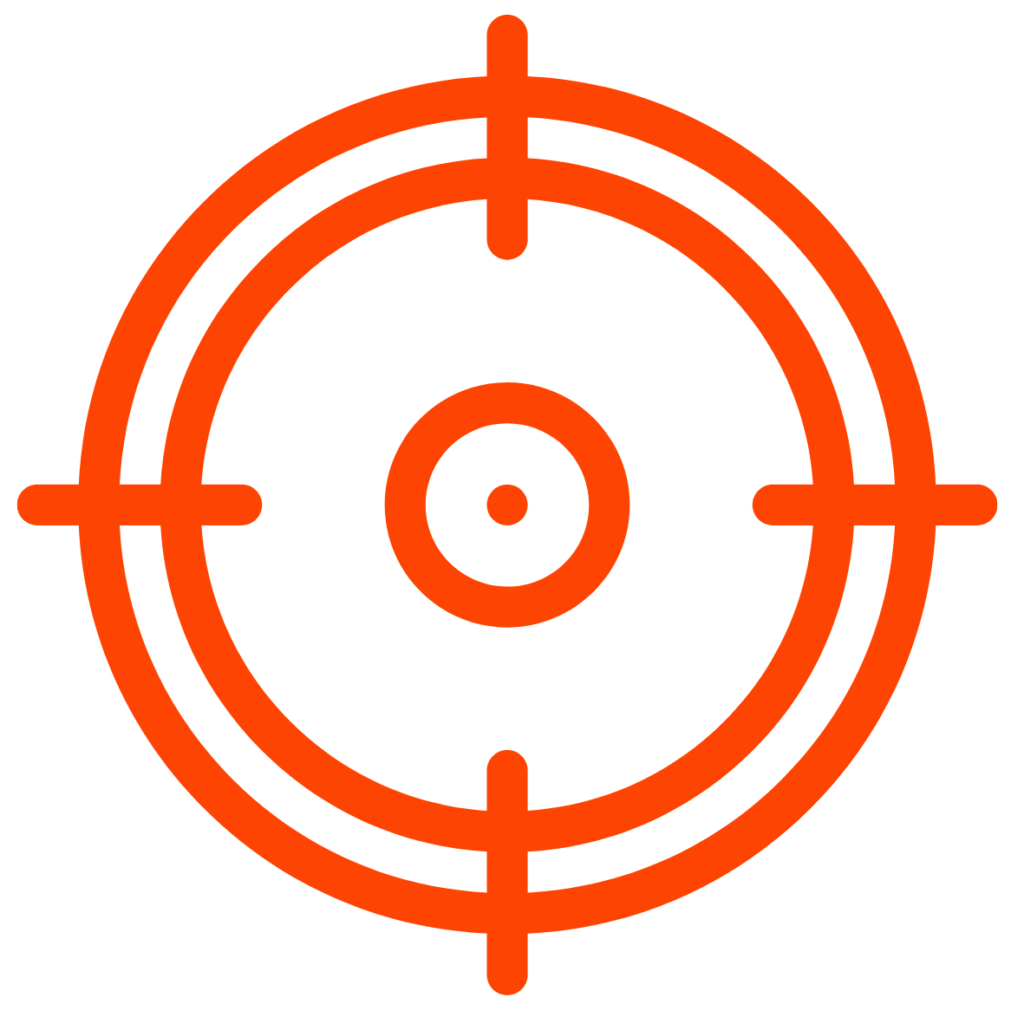 SECURE CONFIGURATION AUDIT
This free bespoke service will ensure that your cloud environment is safe and secure from threats. It focuses focus on five configuration settings within either Office 365 or G-Suite.
VULNERABILITY ASSESSMENT
This free service provides institutions with an insight on their perimeter exposure levels to attacks.
---
We also offer a range of paid services such as:
PENETRATION TESTING
ASSESSMENT
To find out more on how Tablet Academy & CyberQ can help your institution, follow the link below: