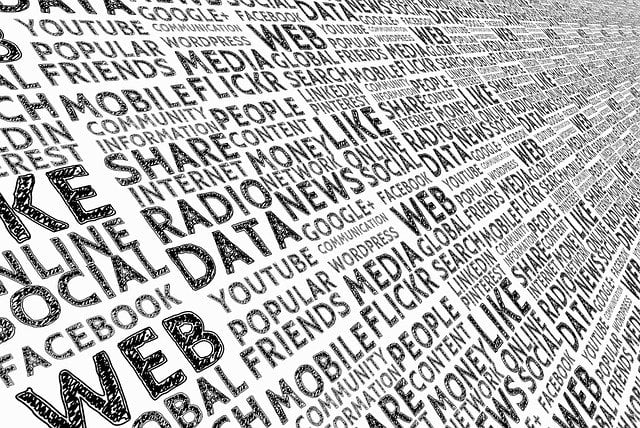 We are always asked about things and what we follow for both teaching and learning as well as educational technology. So here are some blogs that we would like you to check out.
EdCompBlog – thoughts about educational computing from a secondary school Computing teacher. https://edcompblog.blogspot.com/index.html?m=1
The Keyword – Google's Blog https://www.blog.google
Macrumors – A good website for Apple things – https://www.macrumors.com
Ars Technica – a great website for all things technical, it has specialist pages on Microsoft, Google, Apple. https://arstechnica.com
Next Generation Learning Today – a blog from an Apple Distinguished Educator. https://mrjonesict.com
9to5Mac – another useful technical blog about Apple things. https://9to5mac.com
The Official Microsoft Blog – worth keeping up to date with Microsoft news. https://blogs.microsoft.com
Microsoft's Education Blog – worth keeping tabs on interesting stories in education from Microsoft. https://blogs.microsoft.com
Not a blog post but some case studies in the UK from schools using Microsoft in the Classroom. Case Studies
G Suite Updates – The official Google blog on updates to G Suites. https://gsuiteupdates.googleblog.com
Chromebook App Hub – A useful resource for teachers to discover apps for Chromebooks. https://chromebookapphub.withgoogle.com/ideas
STEM Learning – a national centre for all things STEM. A good place to start when looking for support in this field. https://www.stem.org.uk
BCS Academy of Computing – a good central place to start if you want to know about computing in schools. https://www.bcs.org/more/bcs-academy-of-computing/
If you are interested in being kept up to date with news from Tablet Academy, we publish a termly newsletter featuring articles from this blog. To register yourself to receive the newsletter simply complete the details on this link. Also we would like to remind you about our conference taking place at RAF Cosford on 5th March. Details here for more information and to book your tickets – remember we have a current offer of get 2 tickets for the price of one (finishes on 21 Feb).