With the enforced school closures we understand many schools have had to move to cloud platforms such as Microsoft Teams or Google Classroom well in advance of their original timeline.
In order to help with this, Tablet Academy had recently created free online training courses, to help support teachers delivering remote learning.
We are delighted to say we have now added 2 new courses:
1. 'How to support students using Microsoft Teams for Parents/Carers' as we know that it is vitally
2. 'An introduction to recording presentations using Microsoft Power Point'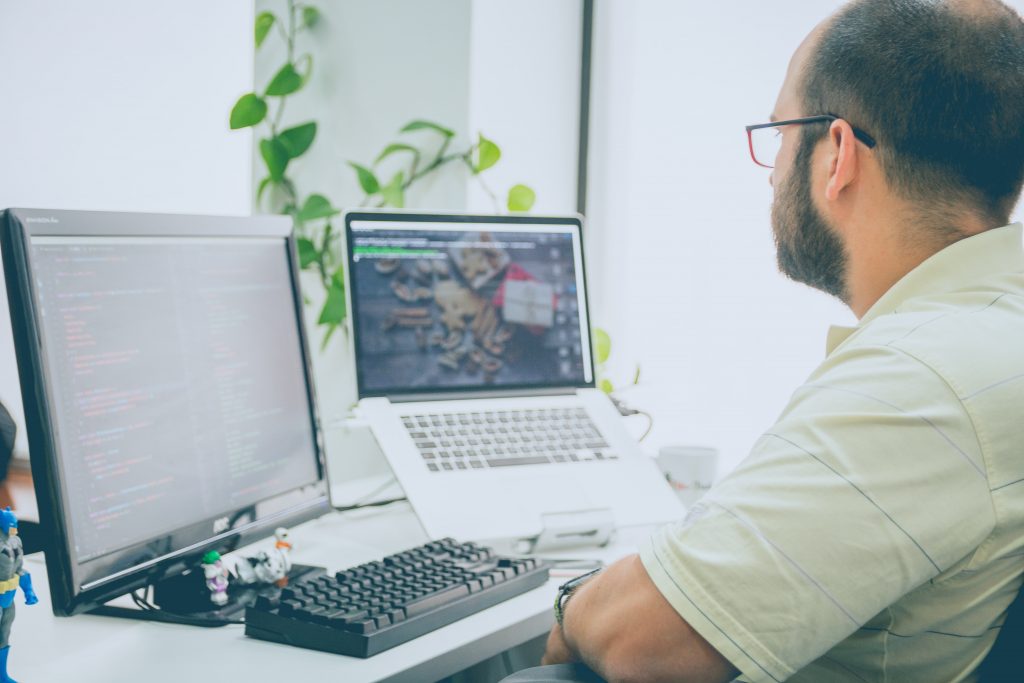 Over the coming weeks, we are planning to add more free courses including 'How to Assess home learner progress using Microsoft Forms or Google Forms' and 'Accessibility features in Microsoft Tools such as Office and Teams'.
To sign up simply follow the link below:
www.learn.ta.education/free-support
The response to our free courses has been huge and the feedback we have received so far from educators, has been so positive and it has really helped shape the new course we have developed. We are delighted to be doing our little bit during these times and we want to continue providing as much help and support as we can for the foreseeable future.