Get to know
'Malc'
Malcolm Dawes is TA's Head of Events and Student Engagement, dealing with schools and organisations to arrange training and events around educational technology.
Even before joining the team, Malc was well-versed in all things TA. His former job at a local leisure centre was located in the same building as TA, and it was there that he would frequently speak with our Chairman, Steve Molyneux, and learn more about the company. A short time later, he was offered a job and has never looked back.
Malc was hired to help with the STAAR Program (Summer Time Advanced Aerospace Residency), but soon found himself working with a variety of partners, which he truly loved. Malc freely admits that he wasn't always a fan of classroom learning, but the STAAR programme is an excellent example of STEM experiential learning, particularly in a stimulating place like RAF Cosford. This is what makes this programme one of his favourites he has been a part of.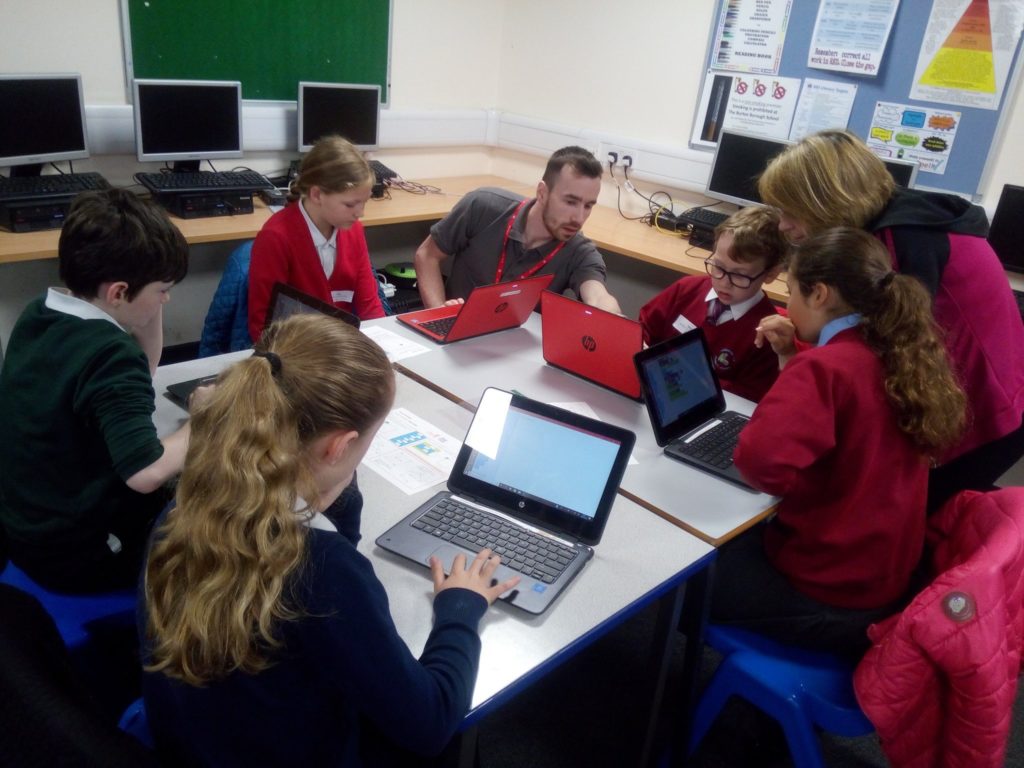 Malc credits the ongoing support he receives at TA for his career development throughout the four years he has worked there. This has allowed him to devote himself fully to the tasks that he is passionate about.
"TA has always been open to how I would like to develop myself and engage with the projects I have an interest in."
Although the role comes with its challenges, turning this into a positive is important for Malc. "The most challenging aspect of the job is keeping up with all the changes in technology. Technology is always evolving and will continue to do so. I suppose that's what makes this job exciting because I know I would not be repeating the same tasks over and over again."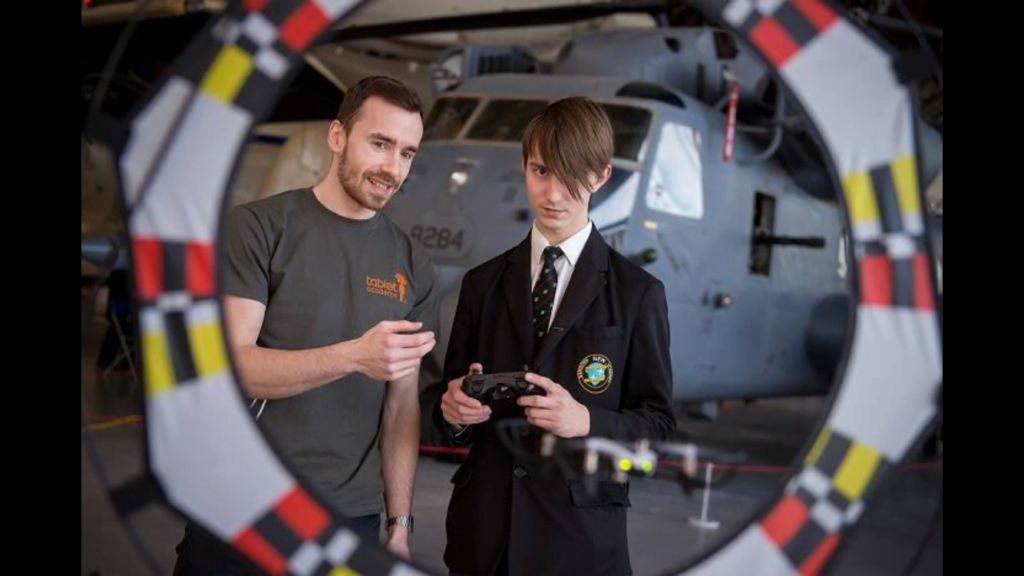 What did you want to want to be when you were younger?
Indiana Jones
What do you like to do in your spare time?
Climbing, Golf, Paddleboarding & walking my dog, Cooper
What kind of music do you like?
Depends on the time of day, from Folk to Mowtown!
What is your most used emoji?
?‍♂️
What's your favourite sport to watch and which team?
Athletics
Do you have any hidden talents, and if so what is it?
Does Juggling count?
What is your guilty pleasure?
Childhood nostalgia – Watching Pokemon, playing YuGiOh
Who is your favourite comedian?
Lee Mack
What country haven't you visited that you'd like to go and visit?
Brazil (Want to see the rainforest)
If you could have dinner with someone famous dead or alive, who would it be?
David Attenborough, Stephen Hawkins and Barrack Obama
Stuck on a desert island, what one item do you choose to take with you?
A boat, or a large blanket!