Building a Brighter Future
One Block at a Time
The Xbox Academy's Minecraft: Education Edition Build Challenge is designed to engage students in creative thinking, problem-solving and a better understanding of the United Nations Sustainable Development Goals.
Challenge learners to work in teams of 1-3 using Minecraft: Education Edition to design and build a solution for their community that shows how they can change unsustainable behaviours for ways of living in harmony with nature.
This challenge is an opportunity for:
Educators to explore how Minecraft: Education Edition can be used to engage learners through gamification. Learn more here
Learners to collaborate and communicate in an environment that they feel confident and familiar with.
Teams to showcase their learning and understanding of the global challenges we all face and to reflect on their communities to find innovative and creative solutions.
The winning team and the 2 runner ups will have their build 3D printed to showcase at their school!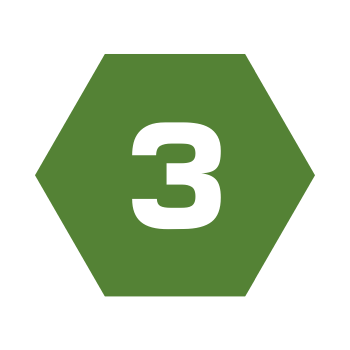 Plan and Build in your teams!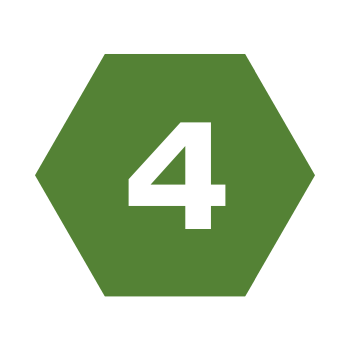 Prepare and record your
team's
walkthrough
.
The builders in the Winning Team will each win an
Xbox Series S
t
o take home including
 an opportunity for a whole class
Xbox Academy experience day
!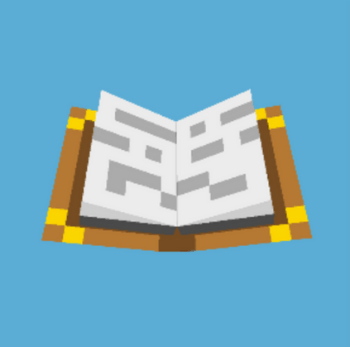 "Team Leader"

-

You are an educator, instructor, advisor and/or other leader 18 years of age or older for

an educational institution or club as of January 1, 2022.

Students can only be part of one team.

T

eam

s

have a maximum of 3 builders.

The Team Leader

should complete the "Team Leader Registration Form"

The Team leader should complete the "Team Submission Form" (one submission per team) if builders are

below the age of 18 years old.