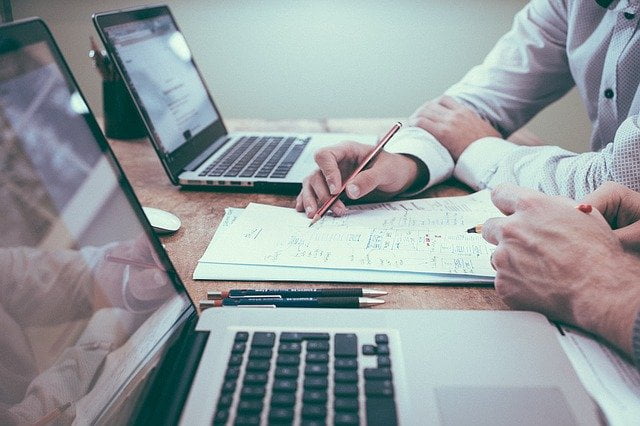 Many governments are taking major contingency steps to curve the spread of the Coronavirus. There will be a massive impact on teachers, and learners of all ages, if governments find it necessary to close schools.
Many schools are looking to use Google and Microsoft Technologies to support learners, but many may feel they lack the necessary skills to do this.
To help ensure that teachers and young learners overcome having teaching and learning disrupted, Tablet Academy has developed two courses, one using Google technologies and one using Microsoft, both of which will show teachers how they can use these technologies effectively to support learners remotely.
Although in English, these courses are free to teachers worldwide. Just follow the link below to sign up.
www.learn.ta.education/remote/
Unless you indicate otherwise, we will NOT use any email address as marketing tools and as an education supplier are fully compliant with all regulations on data protection.
We hope that by doing our little part to help, we can assist dedicated teachers around the world continue to support their learning in these difficult times.
More information and courses will become available during this time, so to stay up to date with all the latest information, sign up to our newsletter here:
https://ta.education/newsletter-signup/
Keep safe and stay healthy
Professor Steve Molyneux
CEO