Staff would email text and images to a colleague responsible for creating the newsletter as a word document. The completed document was then shared on the school website as a PDF.
Frustrations would arise when staff sent changes to articles already created, or new content was shared past the publishing deadline. Also, staff had to proofread the content which involved many emails and different versions of the document being created and shared.

Introducing collaboration through Teams and co-editing a single Word document.
A channel was created in the Staff Team for the Newsletter. Within this channel was established a file structure to archive recent editions and manage images for new articles.

Teachers no longer emailed content but added it themselves to a shared Word Document template pinned as a tab in the channel. Amendments were made live in the document or discussed via a channel conversation.

The next evolution planned is to convert the newsletter into a weekly SWAY and the newsletter published as a web link. It would be co-authored directly to save a staff member having to manually control the design, create a PDF, and upload it to the school website.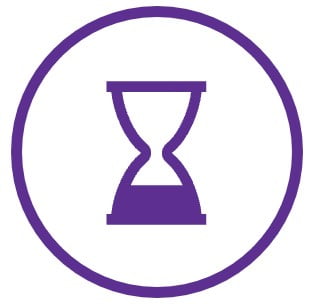 Time saved: 60 mins per week.
60 mins per newsletter.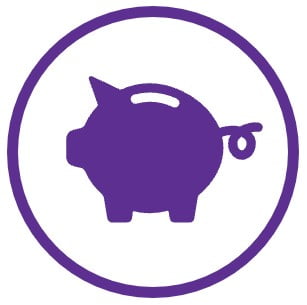 Costs saved: £20 per week.
£780 per year (£20ph / 39 weeks).