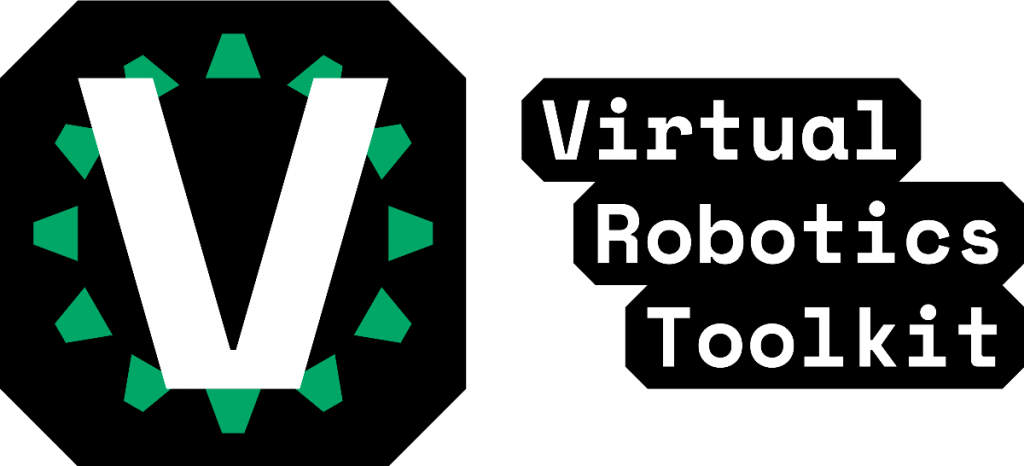 Interested in using Robotics at home or in school? Tablet Academy, in partnership with Cogmation, offer a Virtual Robotics Toolkit that can turn any Windows machine (subject to specification) into a Virtual LEGO Mindstorm EV3 for only £20+VAT per machine.
Check Out More Information Here
Below is also an invitation to a Webinar by our friends Cogmation on how to create your own landscapes for your virtual robot to operate in. Want to be on the Moon, then create a moonscape and alter the laws of physics to reflect the difference in gravitation.
Have you ever wanted to create your own playing mat using the Virtual Robotics Toolkit?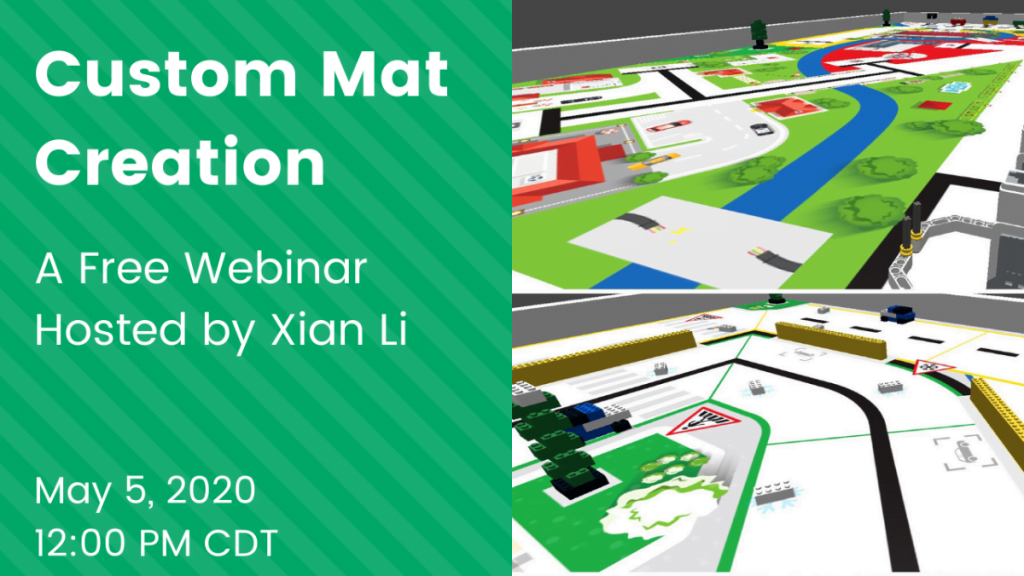 Now, you can learn how! This Tuesday, Cogmation's own 3D Modeler, Xian Li, is walking you through how to begin creating your own custom mats. Tune in at 17:00 PM on May 5, 2020 by clicking the button below. We hope to see you there!
Note: If you can't attend the webinar, you can catch up later by watching it on our YouTube channel!
Follow Along
To help you stay on track during the webinar, here's an extra resource to assist your mat building. Download it now!
To keep up to date with all our news a free offers, sign up to our newsletter here: https://ta.education/newsletter-signup/