There was a lengthy process in place for organising supply cover for teachers. A teacher completed a paper form, handed it in to the main office who then took it to the Head for approval.
The Nursery application form was also a paper-based form which, when handed in at the school office, had to be manually typed into the school system.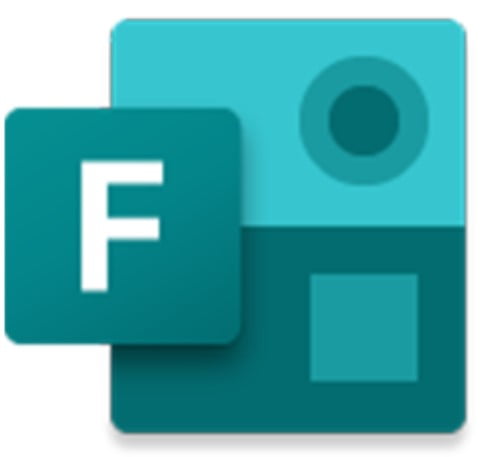 Introducing
Microsoft Forms
We re-created the paper form for request supply teachers in Microsoft Forms and created a Power Automate process which automatically sent the form to the Head who could review it and with a single click approve it and notified the staff so they could proceed with booking the supply staff.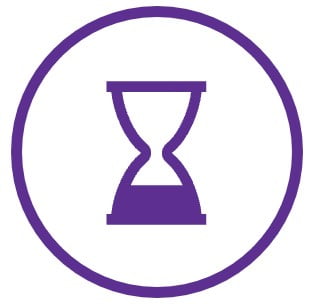 Time saved: 75 mins per week.
15mins per form (5 forms a week).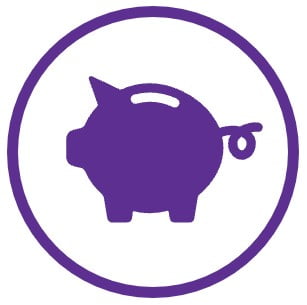 Costs saved: £25 per week.
£975 per year (£20ph / 39 weeks).
The form for Nursery places was recreated using Microsoft Forms and been added to the school website. Now the data is automatically captured as an excel spreadsheet ready to copy into the relevant system.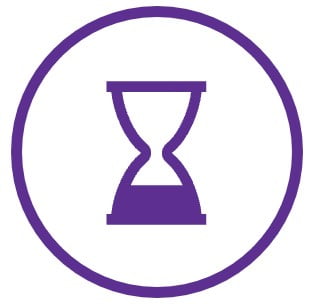 Time saved: 1.5 hours.
10mins per form (90 forms).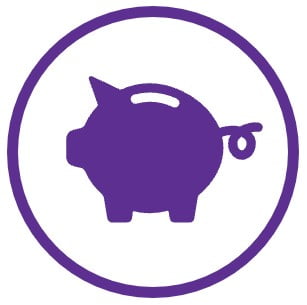 Costs saved: £37.20 per year.
£30 (time) + 90 x 0.08 col. prints.