Get to know Mr Aussie365!
Philemon Burney is Head of Consultancy & Training at Tablet Academy and leads his team of educational consultants and trainers. Hailing from Australia Phil started his career teaching ICT to primary & secondary students for over 8 years before relocating for a short time to the UK to work as an IT trainer for a medical research charity.
On returning to Australia for a brief spell in 2013, Phil responded to a job post on the Microsoft Education UK blog where Tablet Academy was looking for someone to evangelise Office365 to education visitors at Microsoft's new showcase classroom in London. At his interview, Steve and Mark recognised Phil's exceptional talent, and he has never looked back.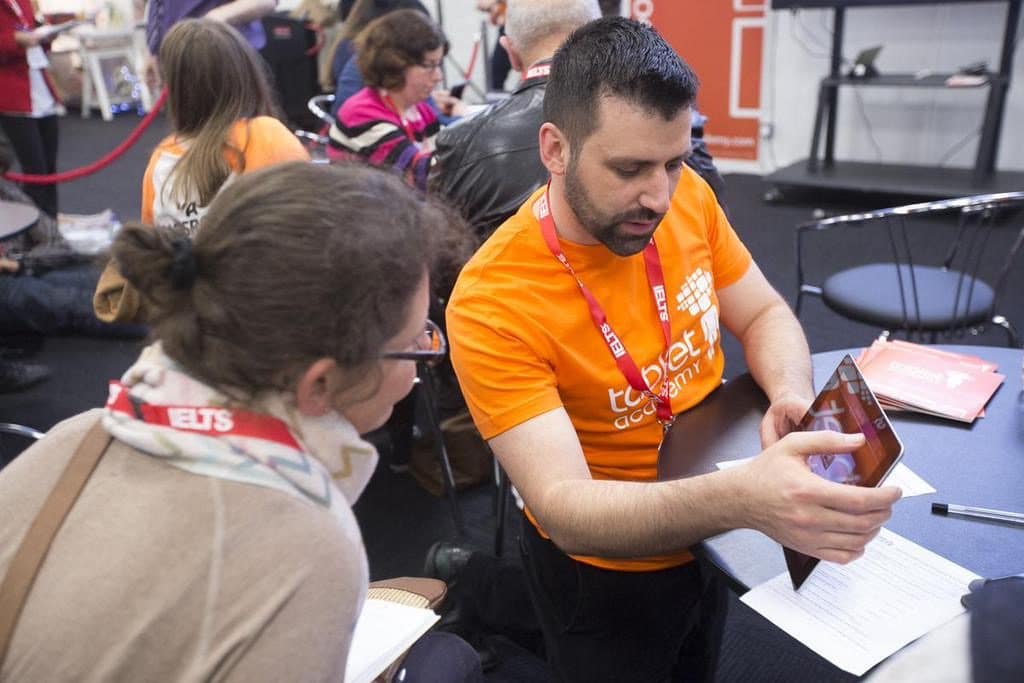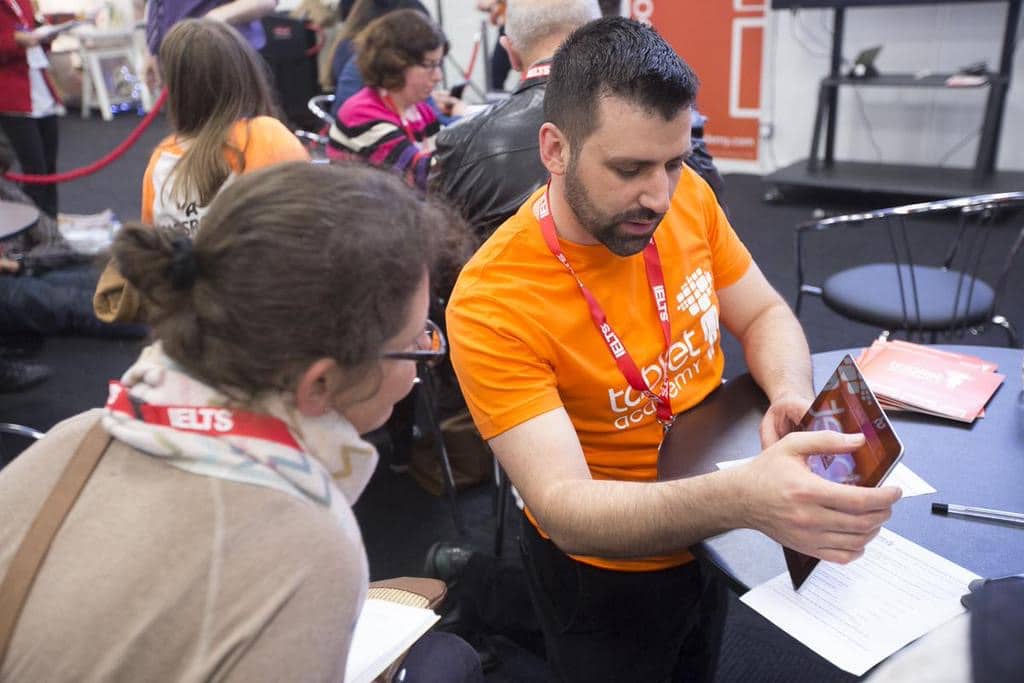 Fast forward 6 years, and Phil's knowledge and expertise in the use of Microsoft products have helped Tablet Academy become a leader in helping educational institutions transform their teaching and learning. In Phil's words "My work at Tablet Academy has not been without its challenges. Learning how to quickly build a rapport and be able to confidently present to an audience of various backgrounds and levels is something Tablet Academy has really helped me with. I am also really enjoying the transition from trainer to leading a team of fellow experts, something that I have really grown in to".
Keeping abreast of all the technological advances and industry updates is something that Phil takes extra pride in. Keeping up to date was advice given to him during his University days back in 2002, and which he applies even now as part of his professional development. This thirst for knowledge is something he has in common with the rest of the Tablet Academy team. "It's what makes Tablet Academy really special, we understand how the technology works and, as practitioners, are able to explain how it applies to education and other work practices," says Phil.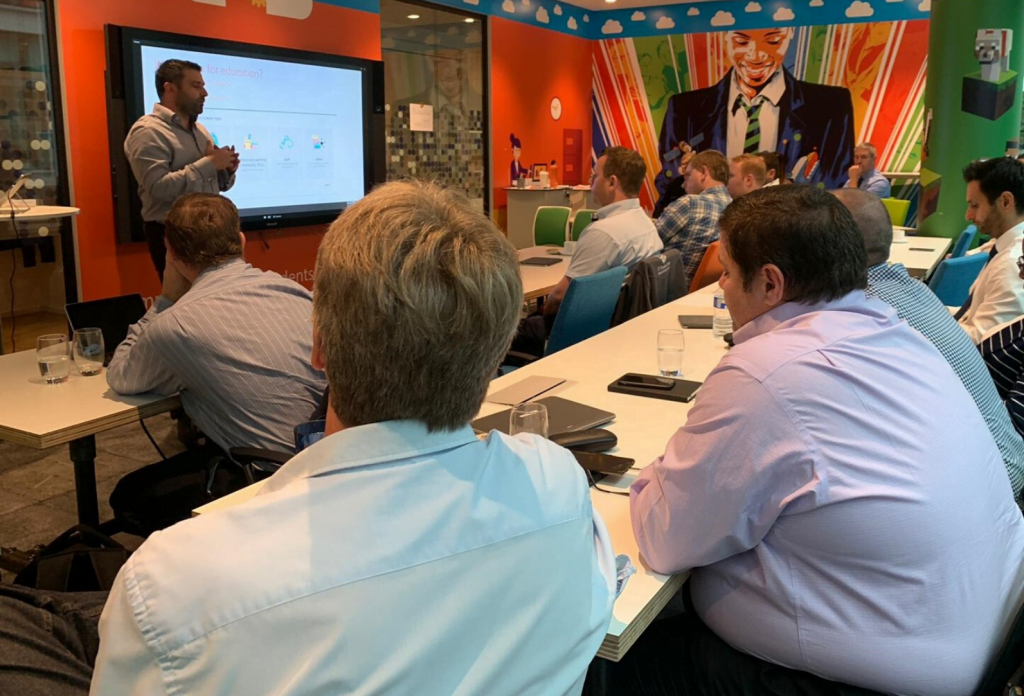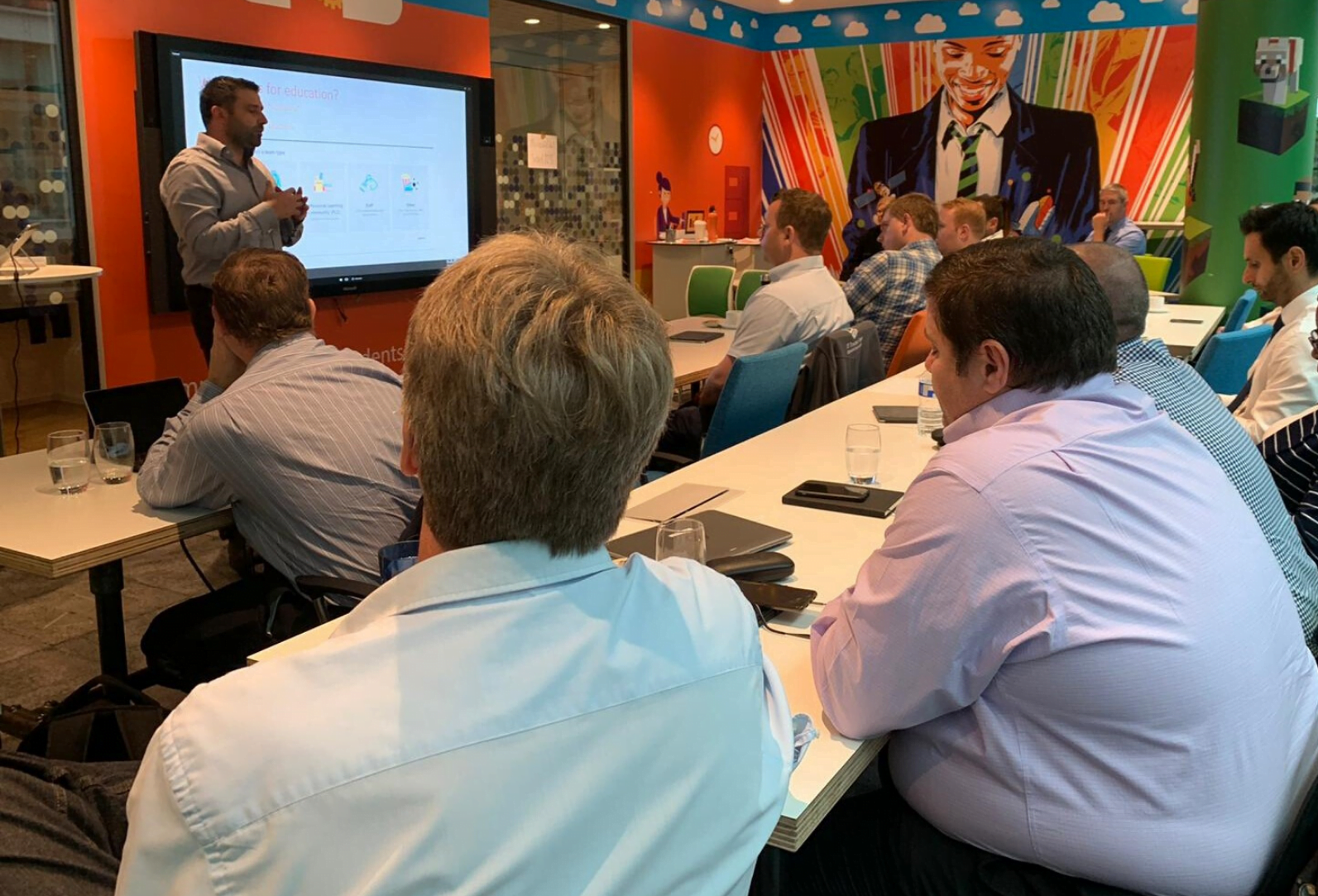 In the 6 years that Phil has been a member of the TA family, his proudest moments are seeing his advice and training implemented in schools. Seeing the impact first-hand is something that never gets old for Phil. "Seeing people get excited about their training and enjoying it is always a pleasure, especially when they come back for more."

Not all my training sessions have gone to plan says Phil, "One embarrassing moment was during a training session at a school. As I was packing away ready to leave, I bent down, and my trousers ripped fully from front to back! Needless to say, I had to creep away very discreetly".
Phil, or "Aussie365" as his colleagues call him, looks forward to working closely with the rest of the talented Tablet Academy team on new and exciting initiatives.
What did you want to want to be when you were younger?
An engineer or Medical Specialist.
What do you like to do in your spare time?
Running and Listening to music and spending time with family.
What kind of music do you like?
Quite a lot, but really into Jazz at the moment.
What is your most used emoji?
It's got to be the thumbs up.
What's your favourite sport to watch and which team?
Football and has to the Socceroos!
Do you have any hidden talents, and if so what is it?
I can play the Trombone.
What is your guilty pleasure?
Coffee, lots of it!
Who is your favourite comedian?
Robin Williams.
What country haven't you visited that you'd like to go and visit?
Bora Bora.
If you could have dinner with someone famous dead or alive, who would it be?
Alexander the Great and Jesus.
Stuck on a desert island, what one item do you choose to take with you?
My Family.
Follow Phil on Twitter: