TA are back once again with a brand new series of free online training events starting on the 17th of March 2021, continuing to support institutions with Remote & Hybrid Learning.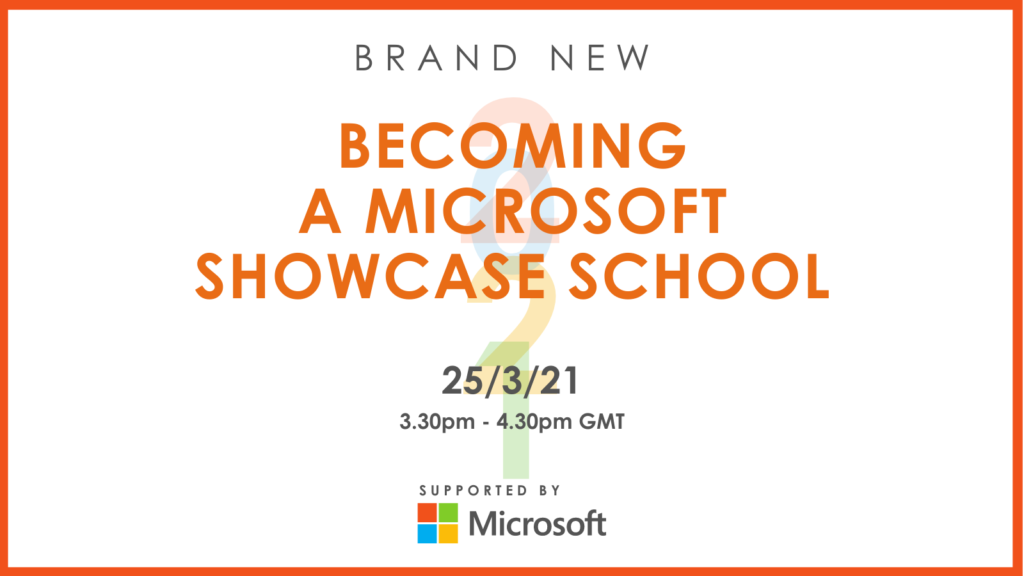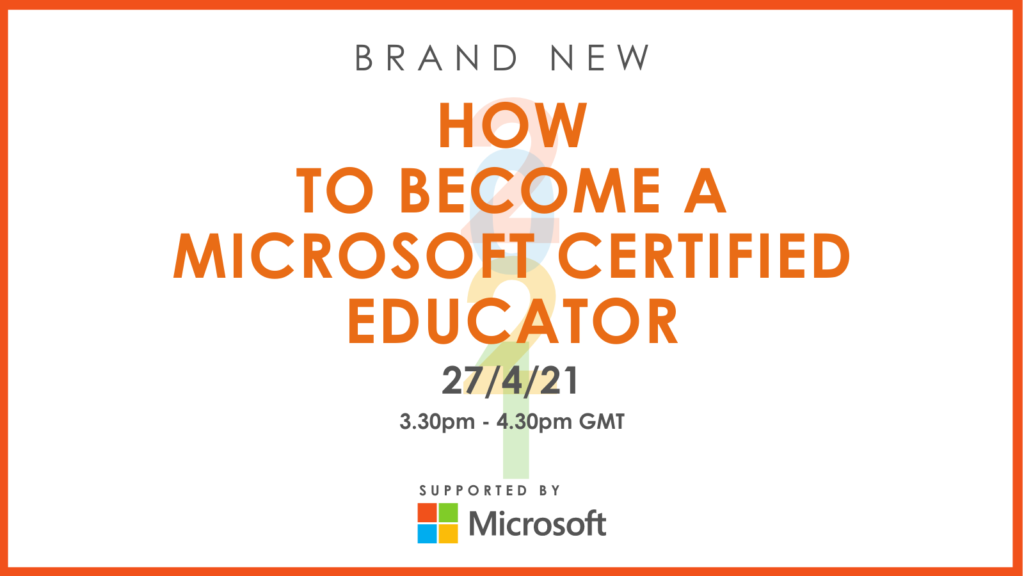 ABOUT THE SERIES
With events running until June, ee have once again teamed up with Microsoft to deliver a series of events aimed at supporting school leaders and classroom educators to further embed and benefit from the features provided by Microsoft tools. The focus of these events is to help institutions looking to develop both their in-class delivery and remote programmes.

These 1 hour Webinar events will be presented through Microsoft Teams and will include presentations and, where appropriate, live demonstrations, followed by 15-20 minutes of Q&A.
CHOOSE YOUR EVENTS
Below, we have outlined all of the events. Simply click on the event links provided to book your places.