40,000 Teachers upskilled to teach using Microsoft Teams or Google Classroom during the Pandemic.
Tablet Academy (TA) today announced that the company had reached a milestone in its training of teachers to use Microsoft Teams or Google Classroom to teach and support students learning remotely.
Over the past 12 months, education consultancy and teacher training company TA have trained over 40,000 teachers in the use of technology to support their students remotely. Over 1,500 schools have also benefited from other TA services, such as strategic consultancy, designed to support schools to create a new digital strategy capitalising on the gains made during lockdown.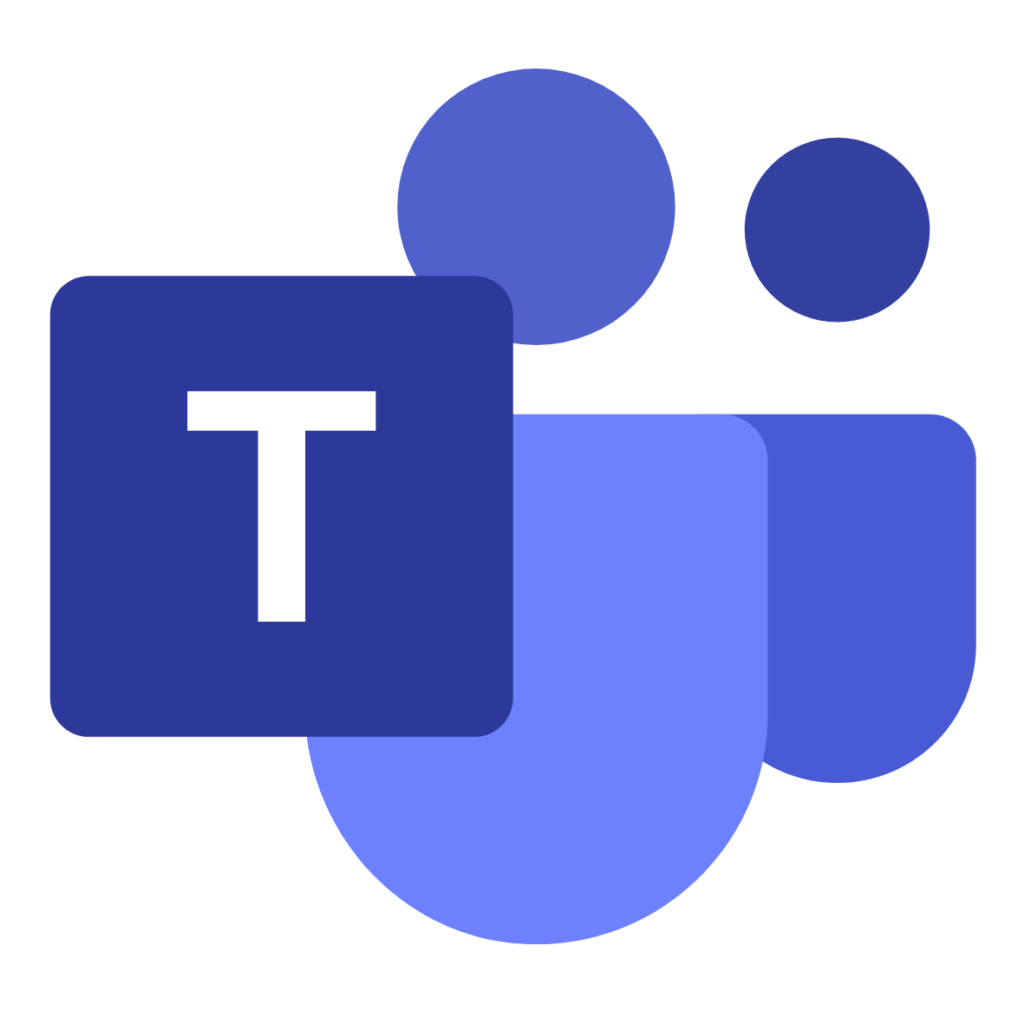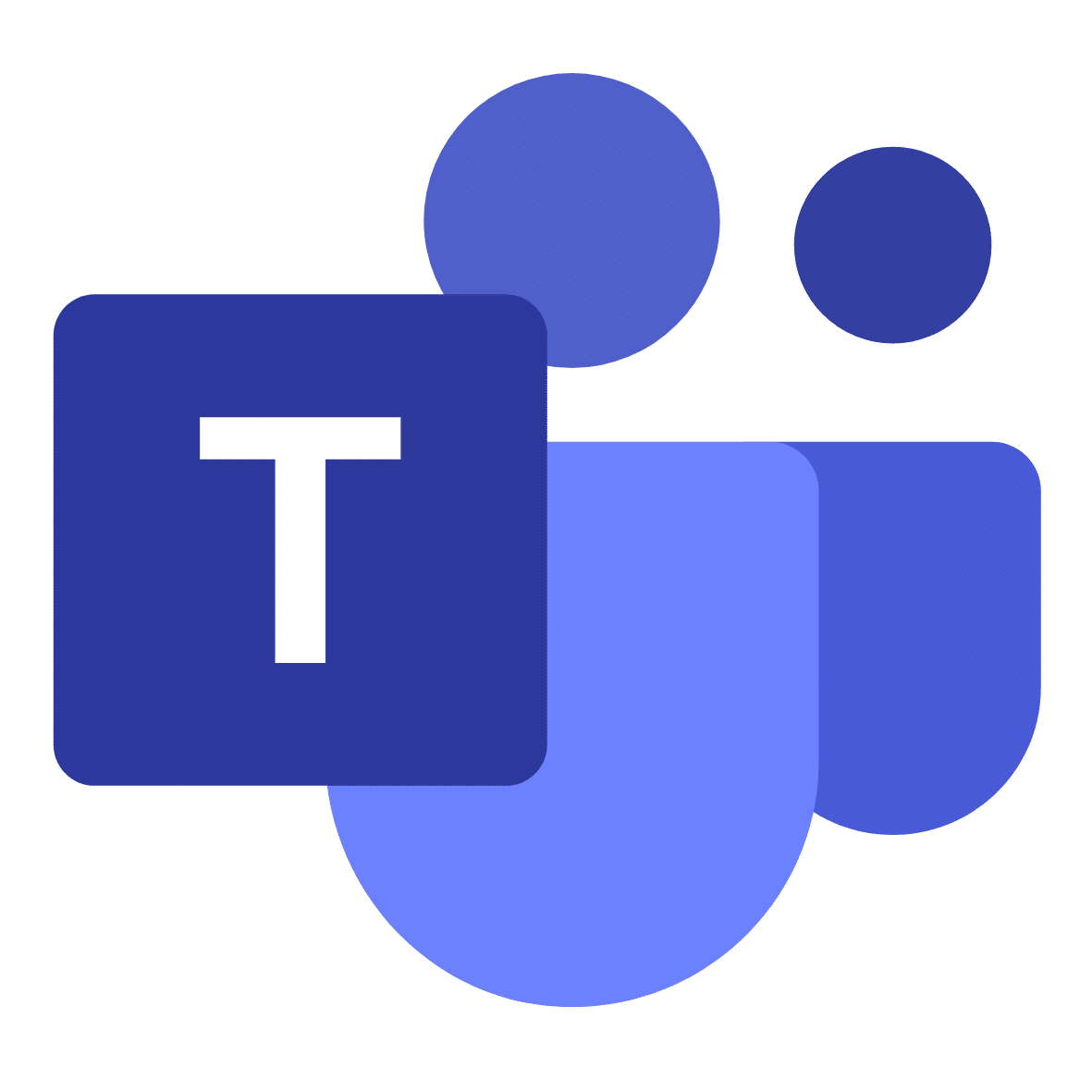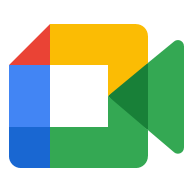 School closures, instigated by the government as part of a COVID-19 pandemic lockdown strategy, brought home to schools not only in the UK but across the world that many of them were unprepared to support students at a distance. Many had the technology but lacked the knowledge and skills to embed this into day to day learning. Tools such as Microsoft Teams and Google Classroom allowed schools to recreate classrooms in the cloud and not only replicate but also innovate the way teachers deliver teaching and learning to their students.
"With the support from our partners consisting of device manufacturers, managed service partners, and free education tool providers such as Google and Microsoft, we are pleased to have brought remote teaching skills to so many teachers. The UK DfE is also to be praised for its insight in adding the delivery of professional development to its programme of assisting schools to adapt to using the cloud quickly.", said Professor Steve Molyneux, co-founder and Chairman of TA (International).
TA deliver its services both face-to-face and remotely, allowing it to deliver services across the UK and the world cost-effectively. "Practising what we preach in how we deliver our services is a key factor in our success, as is our philosophy of employing innovative teachers to deliver services to their peers." concluded Molyneux.