Once in a while, something unexpected happens which fills you not only with joy but also with pride. Monday, the 20th September this year was a day when such an event happened in the life of Tablet Academy. At the Microsoft Global Training Partnership Summit, held of course virtually this year, when at the conclusion of an exceptional keynote Microsoft Vice President of Education Anthony Salcito announced that Tablet Academy had been awarded Microsoft Global Training Partner of the year 2021.
Given the sheer volume of training partners that Microsoft has around the world, for a small company from Telford in the UK to receive such an accolade is praise indeed. Not only for the owner's Mark Yorke and myself, but for all our amazing team, from our admin support team to our consultant/trainers, and the many other dedicated staff of our small family. To list them all here would take up most of this post, but needless to say, they are each valued equally and have all been instrumental in our growth and success over the past seven years.
Given the award is global, it cannot go without saying that much of our international work has been conducted as a partnership between many of our TA franchises across the world, making us one of the few Microsoft end-user training organisations that can deliver its services in almost any of the major world languages.
Our joint success is compounded by the fact that our focus is on the relatively small market of bestowing teachers and senior school leaders the skills to transform teaching and learning in their institution by the successful adoption of modern communication technologies such as Teams.
I believe that one reason TA we're chosen to receive that Global Training Partner award this year, was our innovative approach to working with our customers and the direct impact that our services are having on teachers and learners.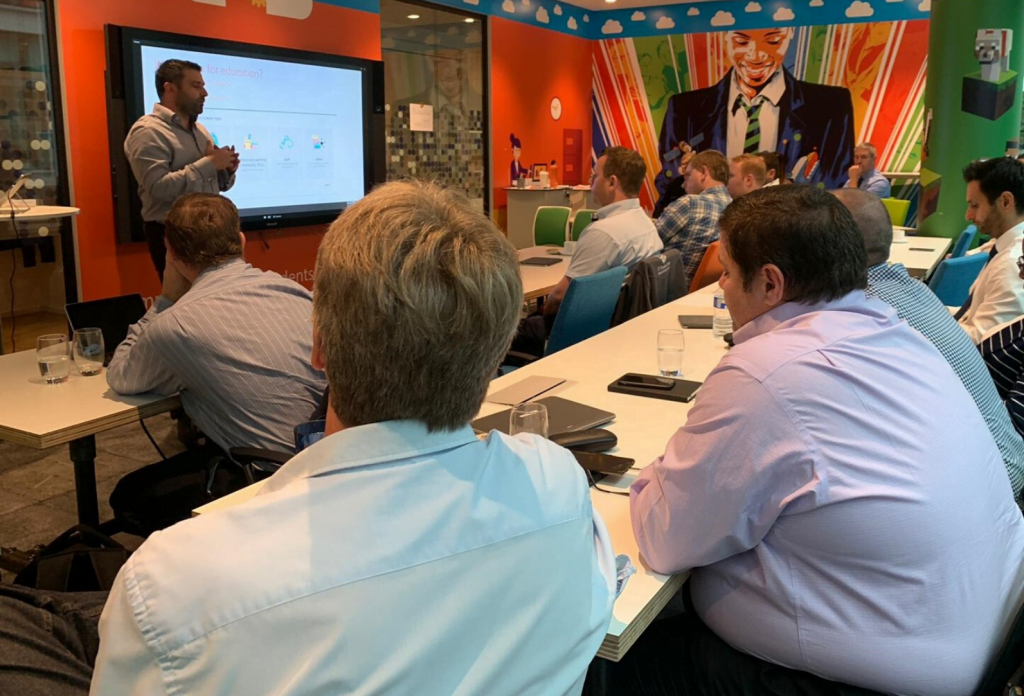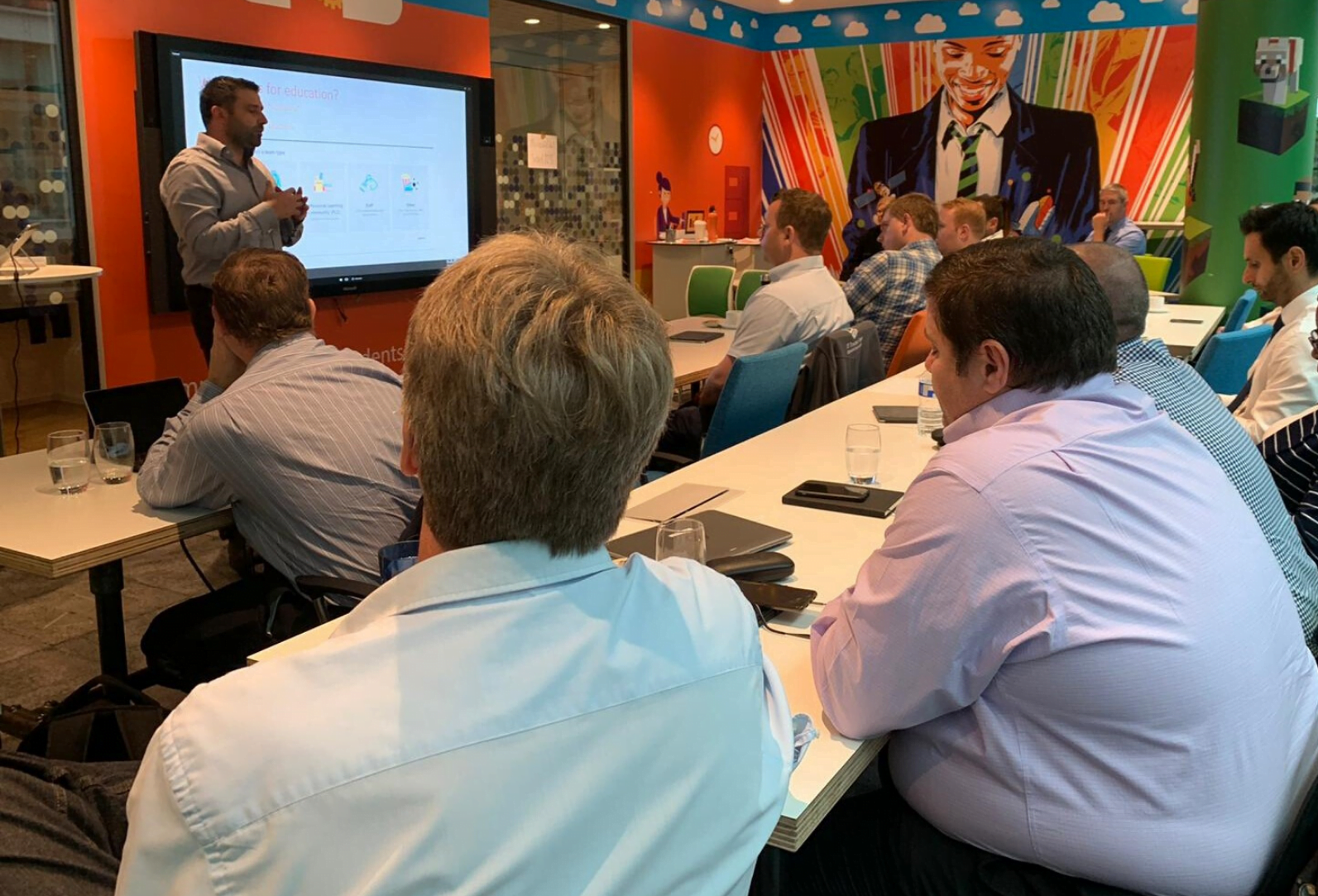 Those who know me, know that I am always outspoken about the use of technology in schools, and recently tweeted a comment that the market for technology based on traditional teaching and learning paradigms, such as the LMS/VLE, is dead, and will be replaced by a teaching and learning environment based on the symbiotic relationship between the organisation's MIS and modern collaboration tools as Teams enhanced with various custom add-ins developed by 3rd parties.
Having developed one of the first VLEs back in 1994, I have seen many such learning systems come and go, but at the end of the day, many suffered from the "Emperor's New Clothes"  syndrome in that they all have the same functionality but in a variety of some attractive, and some less so, wrappers. Most of these systems are based on the technology being in the driving seat rather than the end-user, be that the teacher or learner, and as such do not fully making use of the vast adaptive personalisation functionalities that systems such as Teams offer. Bind such a system to the data accumulated on the learner through their learning journey and an entirely new holistic solution can be created which is driven by the data and personalised by the user. Surely in a time when we have the technology to send ordinarily citizens to space, we have the technology, and the time is right, to transform education, either by evolution or revolution. 
In conclusion, I hope that we at TA are playing a small part in this transformation process by ensuring that those at the coalface of teaching and learning, be that in education or business, have the understanding and skills to adapt their practice and deliver an education solution genuinely fit for Gen-Z and those that follow.
By Professor Steve Molyneux
Chairman, Tablet Academy International