Get recognised for the great work you do with Microsoft tools in education. Register for one of our free programmes to earn your Microsoft educator badges and boost your CV.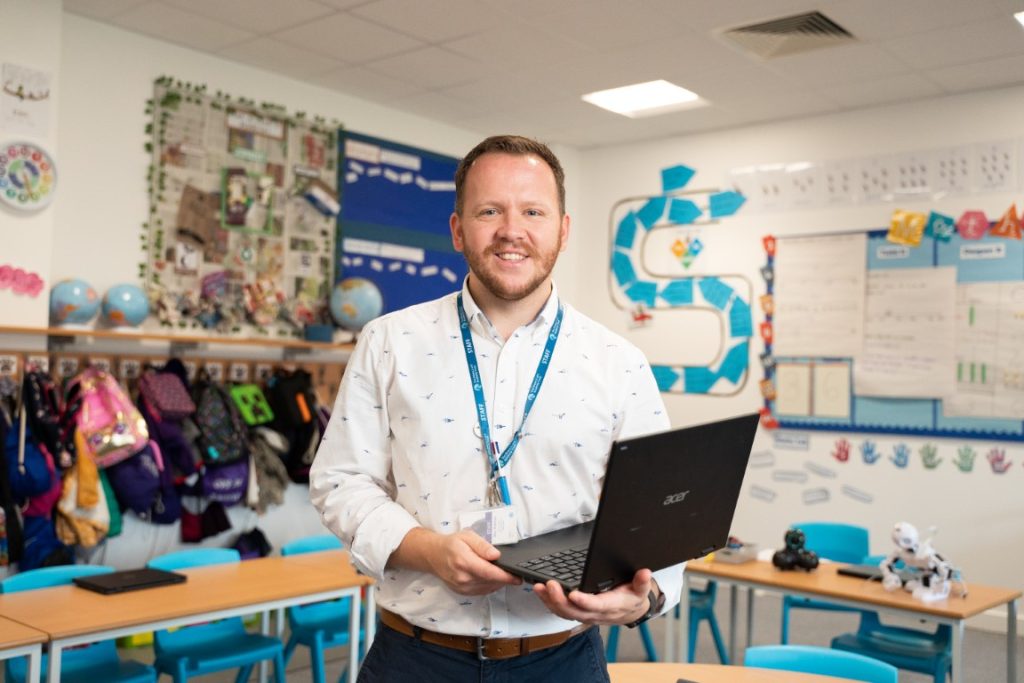 Microsoft Innovative Educator (MIE)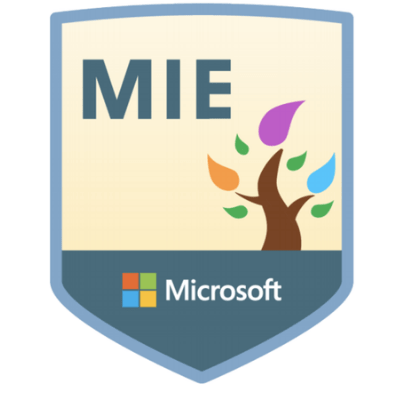 Start your journey by becoming a Microsoft Innovative Educator. MIEs use Microsoft tools in the classroom and have learned the fundamentals of some of these tools. This is the first step on a journey of joining a professional learning network of enthusiastic educators who come together to learn, share, and grow.
Microsoft Certified Educator (MCE)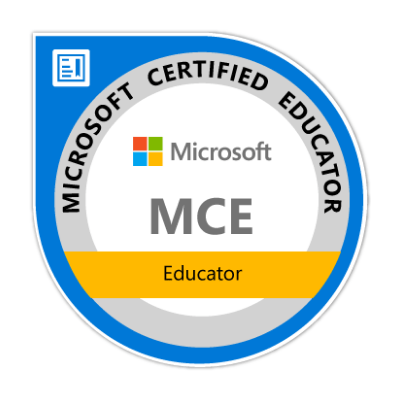 The Microsoft Certified Educator (MCE) certification validates that educators have the global educator technology literacy competencies needed to provide a rich, custom learning experience for students.

Microsoft offers a comprehensive e-learning curriculum, 21CLD, to help educators prepare for the exam.
Learn online and become an MIE in your own time
We've made our tailored MIE online course available for free until the 25th March 2022 (Normal price £25.00).
Register below for the event code and take your time working through the video courses to earn your MIE.
Get prepared for your MCE exam
We're running a free webinar on the 17th March 2022 to help you revise and prepare for your MCE exam.
There will be free exam seats at the Bett Show between the 23rd – 25th March. Alternatively, exams can be secured online but require a fee.
Let us help you perfect your MIEE application
Free online workshops are running on the 3rd March and 16th May.
Pick up tips on putting together a successful application and ask an expert any questions you may have.

Estimated PD time required:
2 hours.

Assessment:
Mulitple choice quiz.
Deadline: 25th March 2022.
Estimated PD time required:
8 hours.

Assessment:
1-hour exam.
Deadline: None.
Estimated PD time required:
8 hours.

Assessment:
Application process.
Deadline: 15th July 2022.